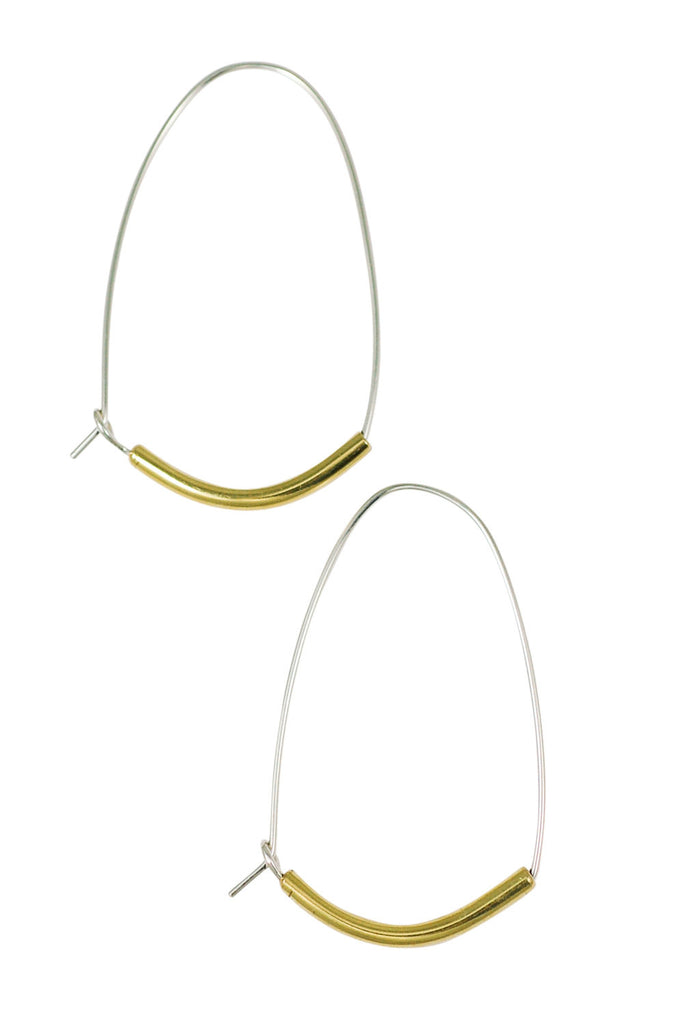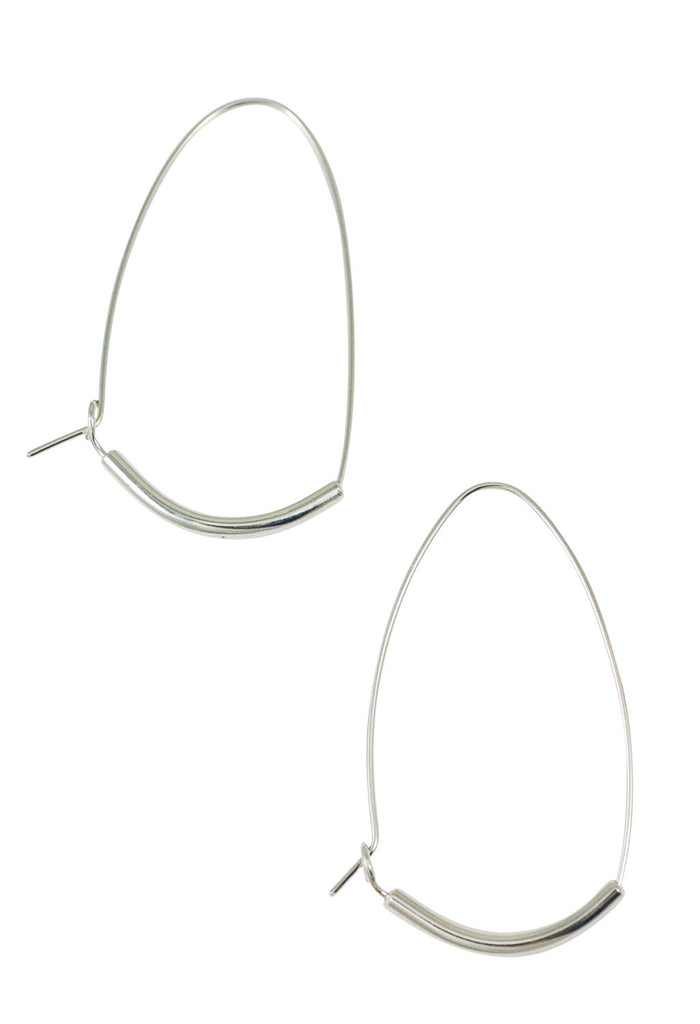 Simple Hoops
I have been thinking about a simple hoop with a simple clean way to attach..it started with a simple shape and then I kept going…This is a classic, well like by all.
Formed Brass, rose gold fill or Sterling Silver Tube
Sterling ear wire

Small: ~1" wide by 2" long


This photo is representative of what you will receive. The copper fires red differently every time but will be the same shades as shown above.