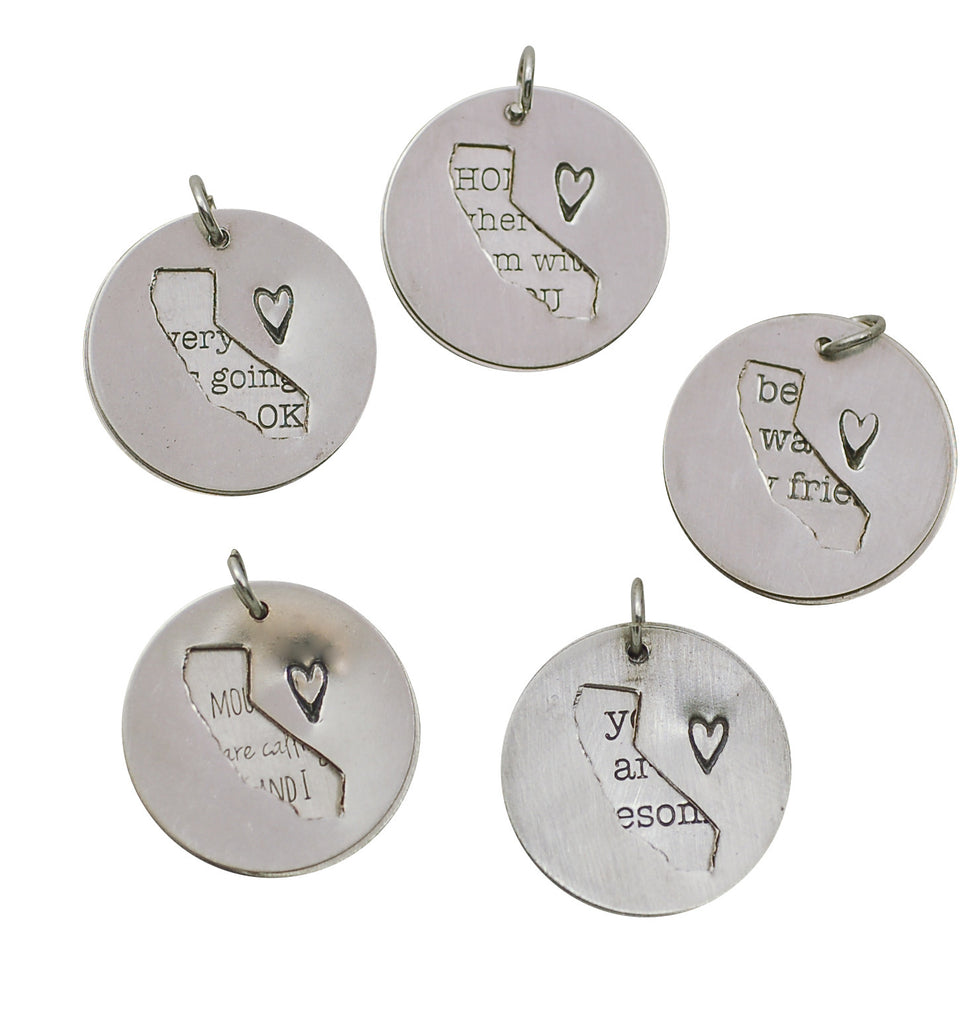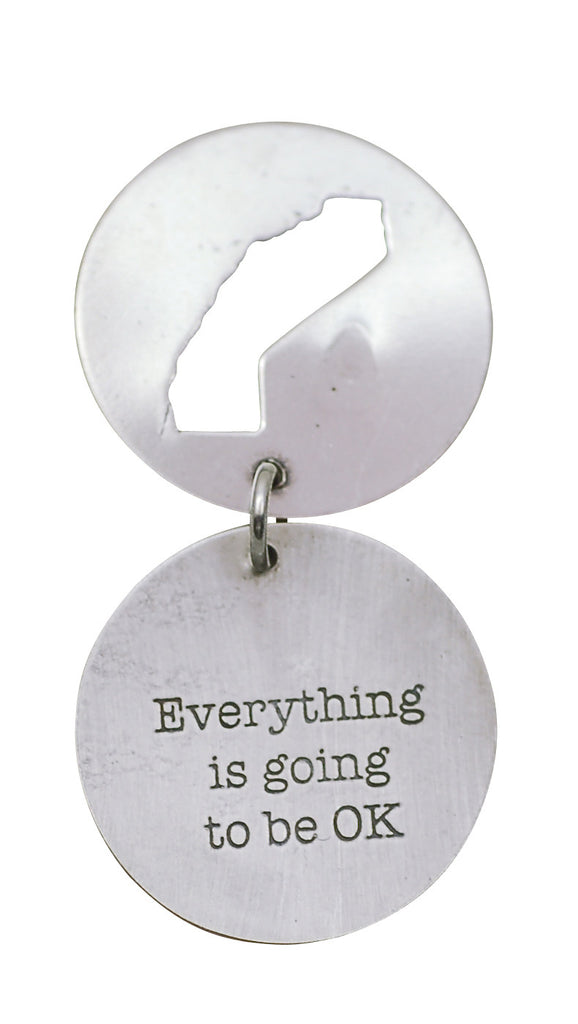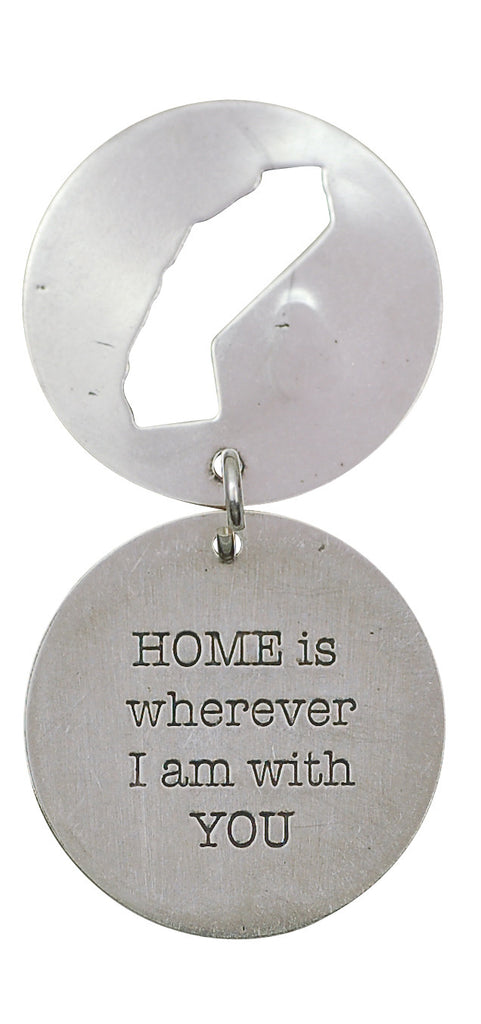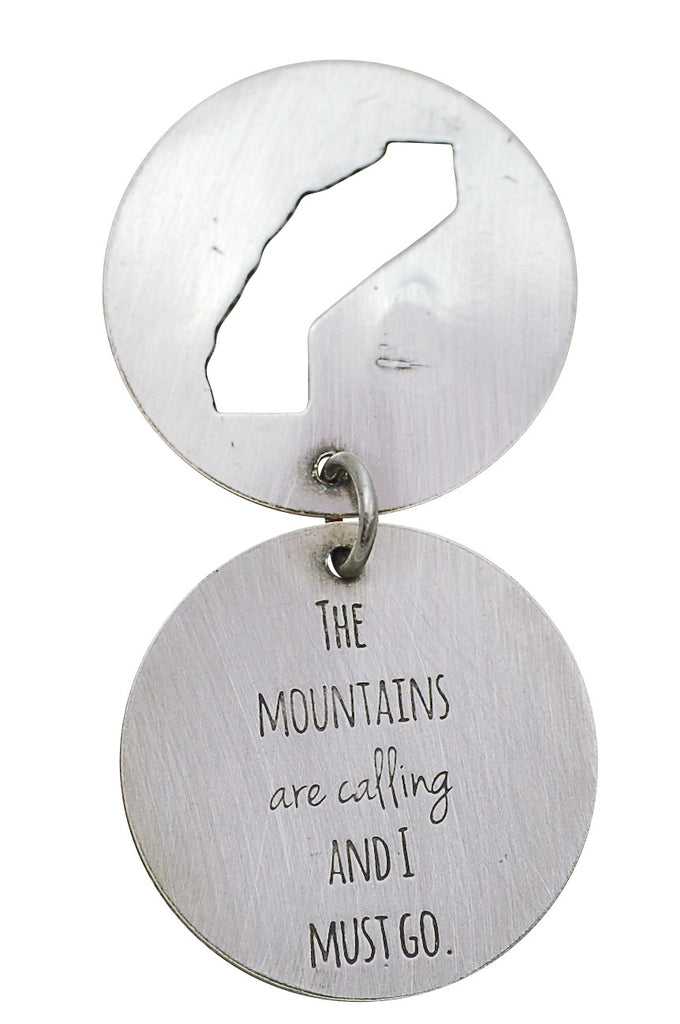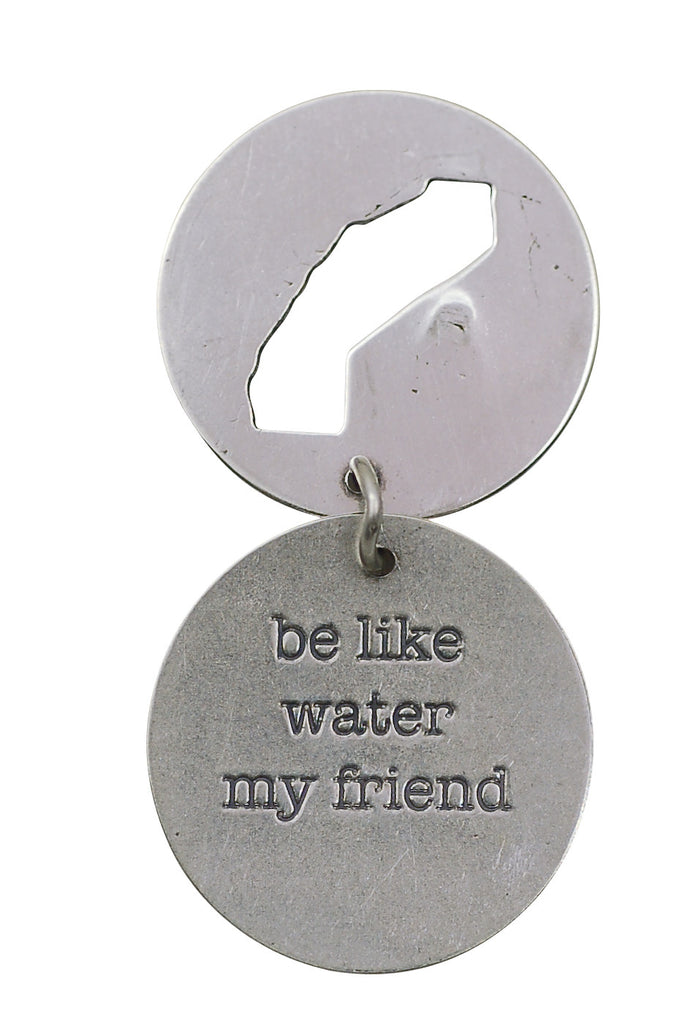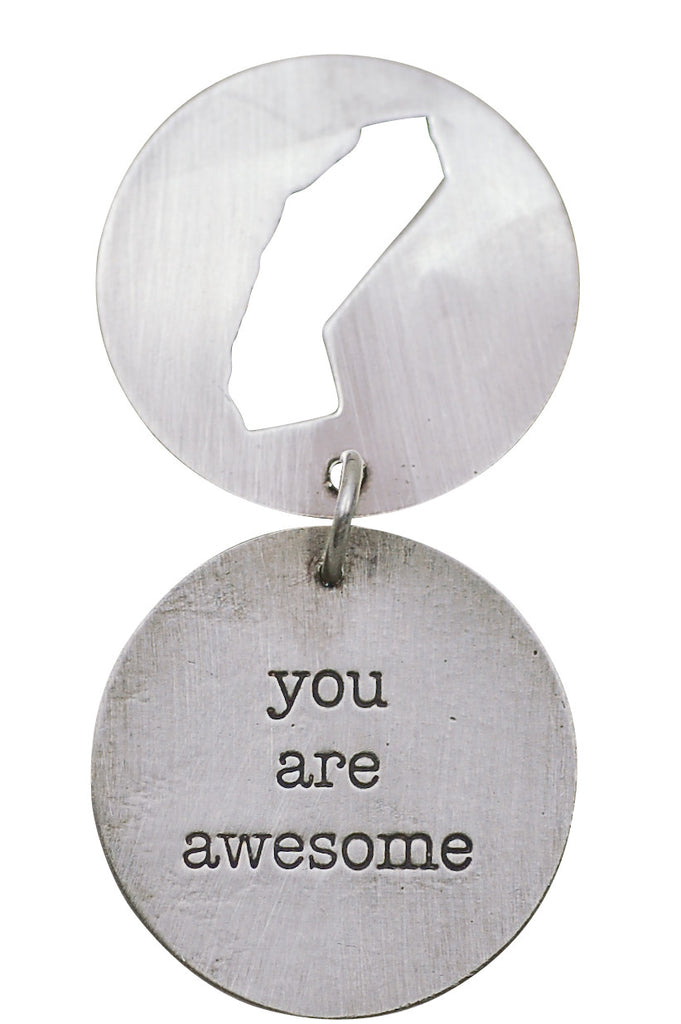 California 2 Part Necklaces
18" Sterling Chain
Discs cut from sterling silver
Top Disc is a cut of California
Bottom Disc has the following choices:
-Everything is going to be OK  (EGBOK)
-You are awesome
-Home is wherever I am with you
-Be like water my friend
-The mountains are calling and I must go
The photo is an example of what you will receive. All pieces are made by hand, not machine. There can be slight variations from the photo. I photograph all pieces with a macro lens which magnifies the details .