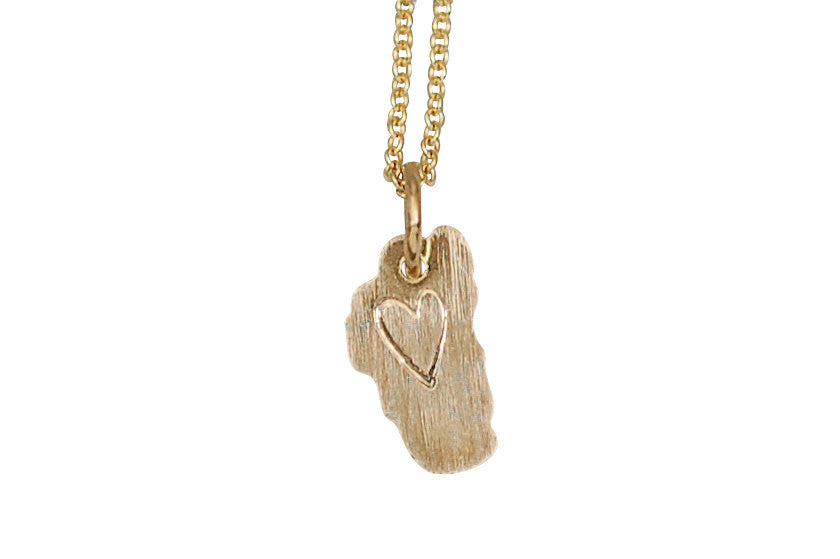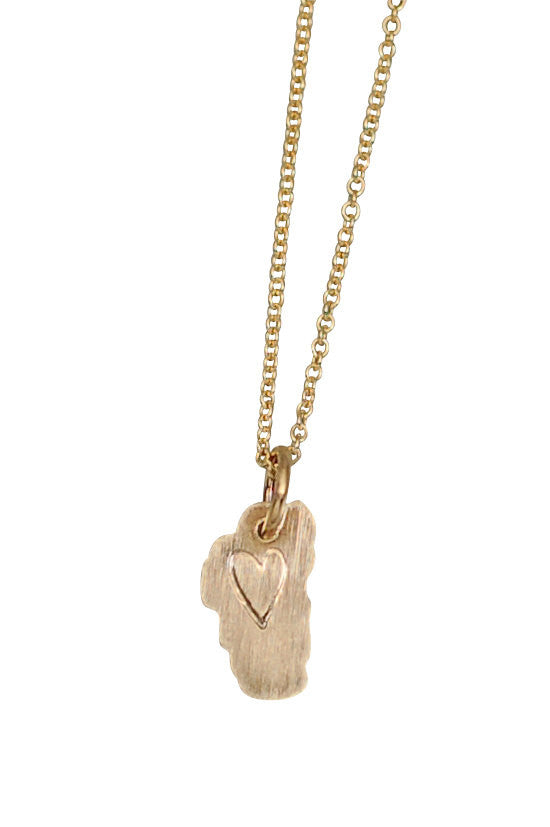 Tahoe Love! Tiny 14k pendant
Tiny Tahoe with heart imprint in the middle.
.25" x .5" pendant, recycled 14k
The photo is an example of what you will receive. All pieces are made by hand, not machine. There can be slight variations from the photo. I photograph all pieces with a macro lens which magnifies the details .